Emporium of Marvellous Things
Virtual Reality experience
My Role & Tools Used
Research & Design
Art Direction (Photoshop, After Effects, Premiere Pro)
Lead 3D Generalist (3Ds Max, MeshLab)
Game Design & Development (HTC Vive, Unity 3D, SteamVR, C#)
Team
Giulia Brancati, Xi Chen, Stephanie Crew, Olfa Farhat, Yuxiang He, Maaike Klein, Mengge Qin, Raf Martins, Gabrielle McGuiness, Alexia Remoleux, Kingsley Tao, Matt Watkins
In may 2019, we were commissioned by Hammersmith and Fulham Arts Festival to develop an immersive experience in Shepherds Bush market that would involve the public.
We have addressed the local community's issues such as gentrification. The experience revolved around the idea of abundance of goods that can be found on the market and ended with a virtual reality game.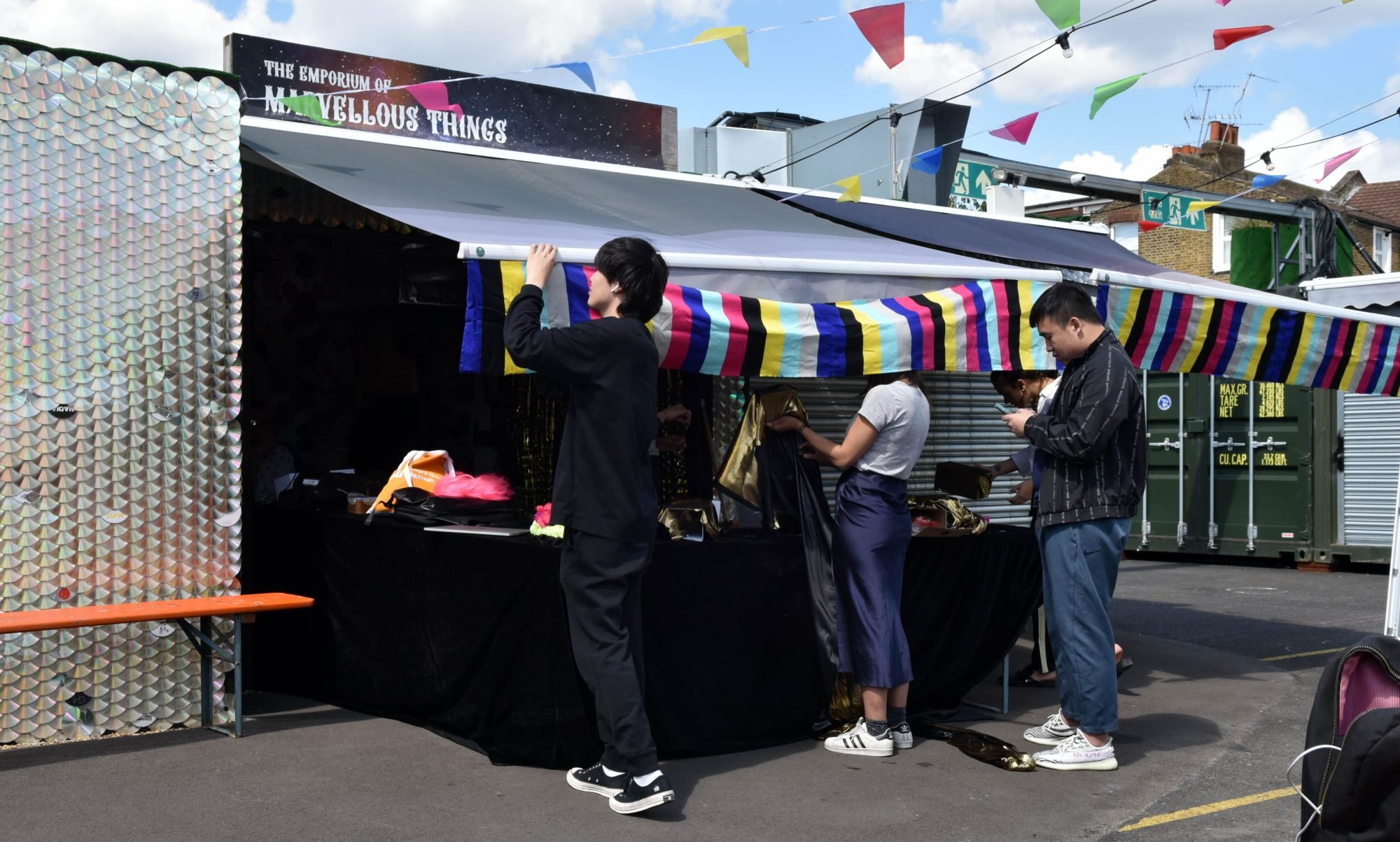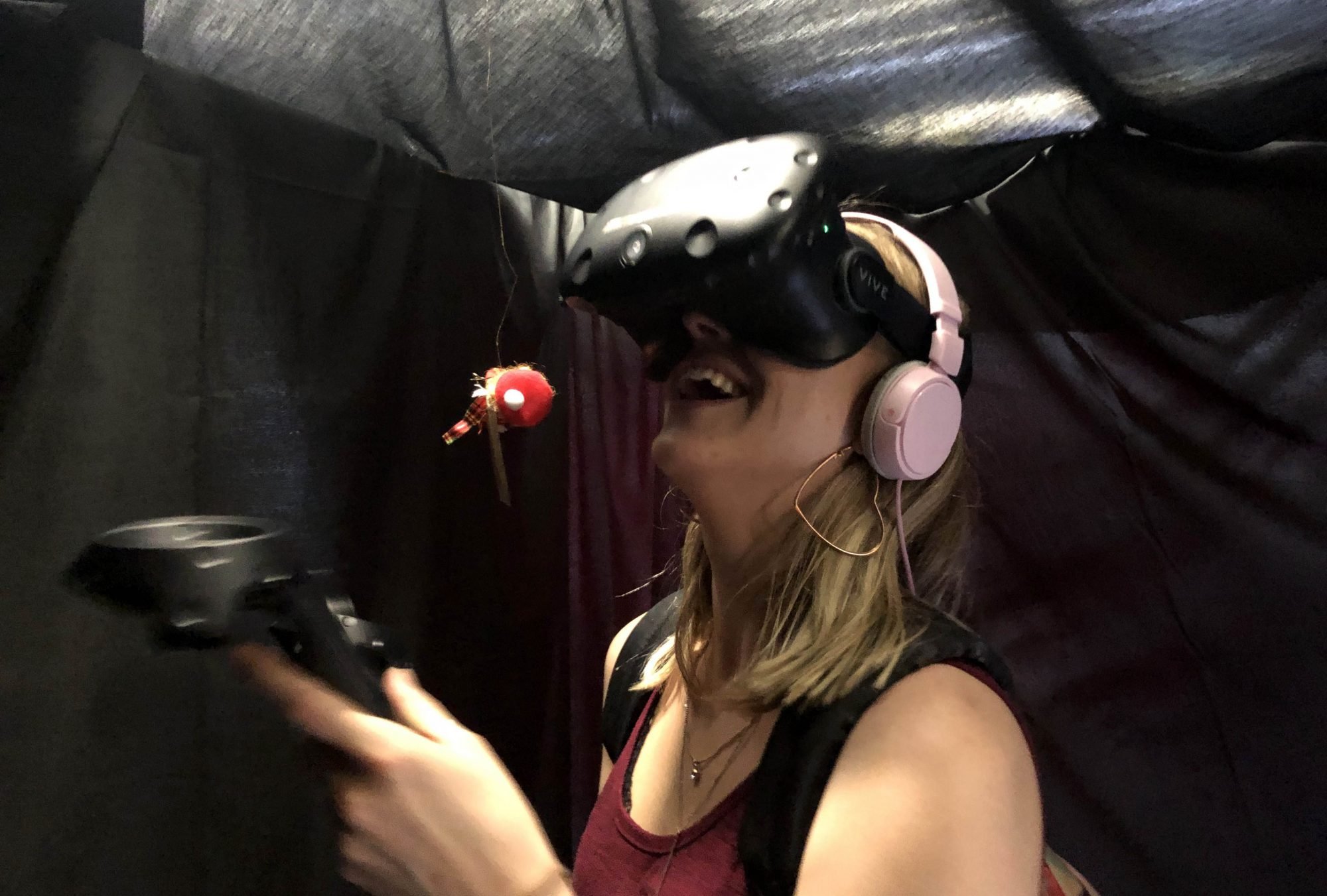 The experience placed the user in a vibrant universe full of various products (purchased from the market and 3d-scanned) flying around which could be grabbed and thrown.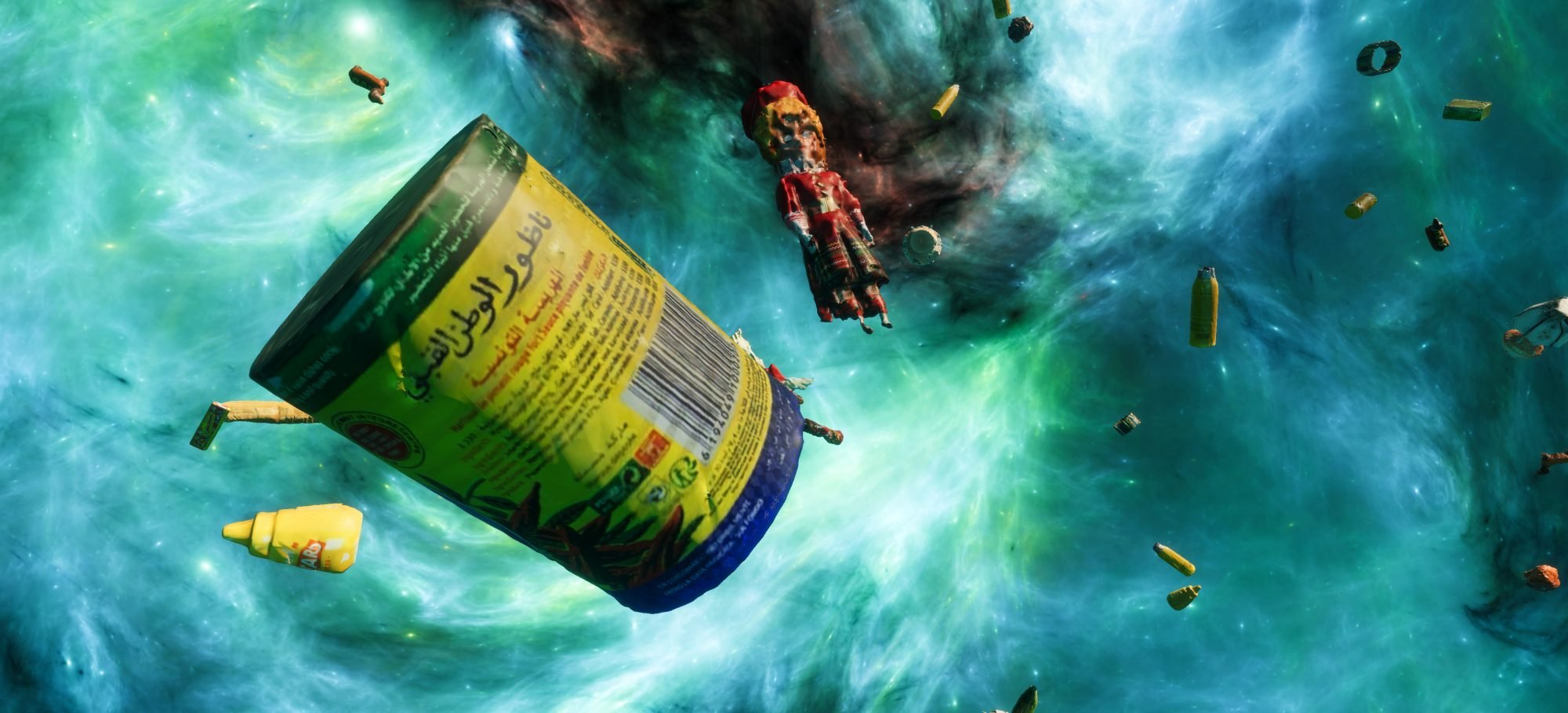 The game ended with a message suggesting that the vibrant market might soon be priced out by real estate developers.
The project was successful at entertaining the users and making them reflect upon the market's uncertain future.